Hugh Bullard, D.D.S. – Pediatric Dentist
Dr Hugh Bullard is a Pediatric Dentist with over 30 years of experience. He attended LSU School of Dentistry for both his dental education as well as a Pediatric Dentistry Residency and practiced in New Orleans until Hurricane Katrina, when he relocated to Little Rock, Arkansas. He and his family are now back in Louisiana and he is looking forward to serving pediatric, adolescent and special needs patients.
In addition to being in private practice since 1985, Dr Bullard also served on faculty at LSU School of Dentistry Department of Pediatric Dentistry as well as being the Pediatric Dentist on the Children's Hospital Cleft Lip & Palate Oral Facial Anomalies Team and was Chairman of the Pediatric Dental Department at Children's Hospital New Orleans for many years.
While in Little Rock, he was in private practice and on staff at Arkansas Children's Hospital, but is happy to be "home" serving the needs of the children of Southern Louisiana again.
Pediatric Dentistry is Dr. Bullard's passion and he has a unique way of caring for pediatric patients. His colleagues have the utmost confidence in his care, patients and parents love him, and he now has former patients bring their own children to see him because of the positive dental experiences that he and his staff provide.
Dr Bullard is the proud father of five and now enjoys being a grandfather.
---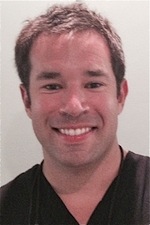 John Dours, D.M.D.
Dr. Dours was born in Slidell, Louisiana and raised in Waveland, Mississippi. He completed his undergraduate education at the
University of Southern Mississippi
, earning a Bachelor of Science in Biological Sciences with a minor in Chemistry. He went on to graduate from the
University of Mississippi School of Dentistry
in 2012. When not treating patients or attending a Saints game, Dr. Dours enjoys working out, being outdoors, and traveling.
---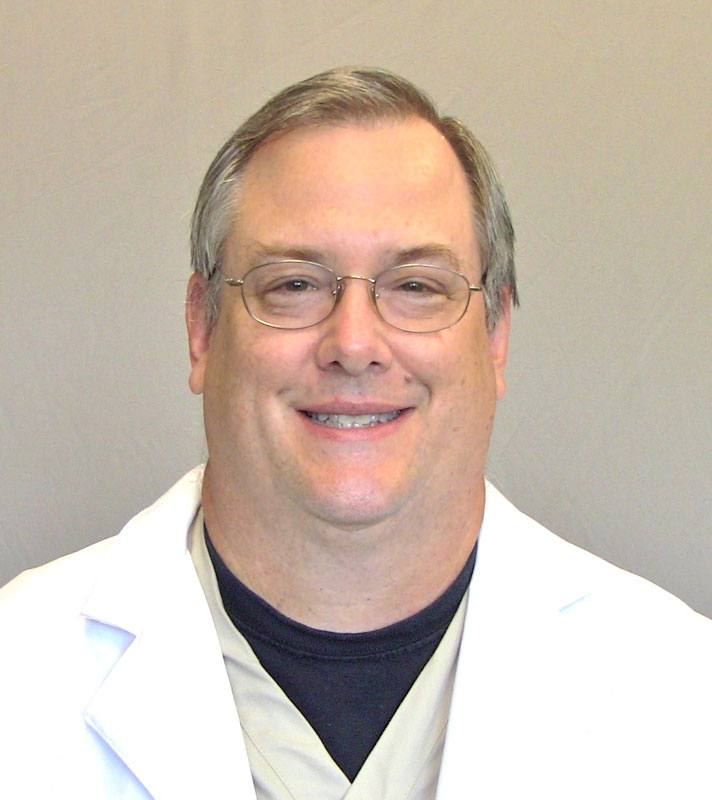 ---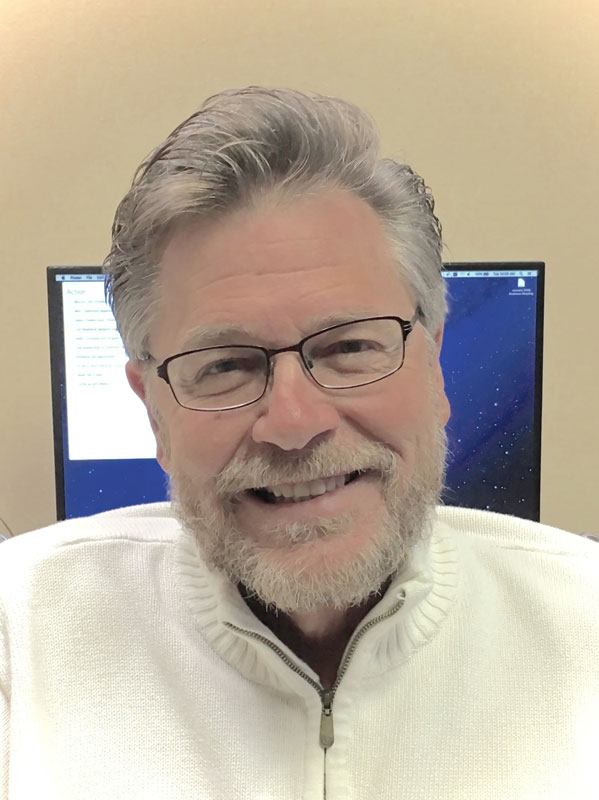 ---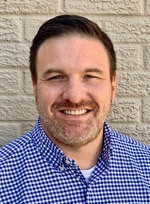 Eric M. Macaluso, D.D.S. – Orthodontist
Dr. Eric M. Macaluso is a life-long resident of the New Orleans metropolitan area and a proud alumnus of Jesuit High School and the
University of New Orleans
. After receiving his doctorate of dental surgery from
Louisiana State University School of Dentistry
, Dr. Macaluso completed his orthodontic residency at
Louisiana State University
. When not working, he is a die-hard Saints and LSU fan and enjoys spending time with his wife and four children.
---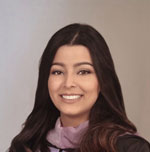 Lorena Romano, D.D.S.
Dr. Lorena Romano was born in Colombia and moved to Louisiana to further her education. Dr. Romano received her undergraduate degree in Biological Sciences from
Louisiana State University
. Upon receiving her degree from LSU, she fell in love with the culture and decided to stay in Louisiana to continue her education at
LSU School of Dentistry
where she received her Doctor of Dental Surgery degree. She is a member of the
American Dental Association
, the
Louisiana Dental Association
, the
Academy of General Dentistry
and the National Dental Association. Dr. Romano is fluent in Spanish. In her spare time, she enjoys spending time with family and friends, playing with her two cats, and traveling.
---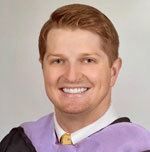 Tucker Rudisill, D.D.S.
Dr. Tucker Rudisill is originally from Hot Springs, Arkansas and attended the University of Arkansas, majoring in biology. He earned his Doctor of Dental Surgery degree from LSU School of Dentistry in 2021. Dr. Rudisill chose dentistry because he loves having a direct impact on improving his patients' quality of life. His hobbies include exercising, traveling, learning about new cultures and cheering on New Orleans Saints, Arkansas and LSU (when they don't play Arkansas) football.
---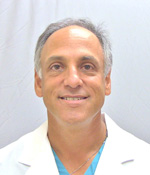 ---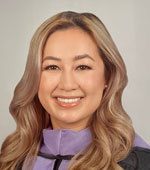 Katherine Tran, D.D.S.
Dr. Katherine Tran was born and raised in New Orleans East. She received a Bachelors in Biology from Louisiana State University. Before pursuing dentistry, Dr. Tran went on mission trips to Guatemala and Brazil. She also did a mission trip to the Dominican Republic in dental school where she provided dental care to the community. Dr. Tran enjoys helping her patients feel at ease in her care and giving them a positive dental experience. In her free time, she enjoys going to the park with her two dogs, yoga, kickball, volleyball and cooking. Dr. Tran is gentle, caring and excited to provide the best care possible.
---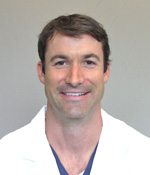 Chad Vaught, D.D.S.
Dr. Vaught grew up in Ferriday, Louisiana. He received his undergraduate degree from
Louisiana State University
and his Doctor of Dental Surgery degree from
LSU School of Dentistry
. Dr. Vaught played collegiate baseball at LSU as a pitcher and was a member of the 2000 National Championship team. He is married and has a son. He is an enthusiastic outdoorsman who enjoys hunting, fishing and watching LSU and Saints football.
---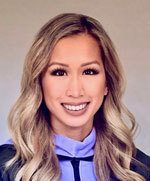 Tammy Vo, D.D.S.
Dr. Tammy Vo was born and raised in Gretna, Louisiana. After graduating from Academy of Our Lady High School, she attended Tulane University and received a Bachelor of Science in Ecology and Evolutionary Biology. She then went on to earn a Doctor of Dental Surgery degree from Louisiana State University School of Dentistry. Dr. Vo is a member of the American Dental Association and the Louisiana Dental Association. She enjoys watching football, traveling, going to concerts and trying different New Orleans restaurants.
---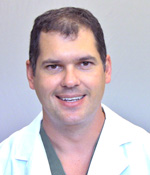 ---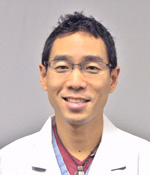 Justin Wu, D.D.S.
Dr. Wu was born in Kansas City, Missouri and raised in Wichita, Kansas. He received his bachelor's degree in chemical engineering at the
University of Kansas
and his dental degree at the
University of Missouri-Kansas City
. He completed a residency in Advanced Education in General Dentistry (AEGD) at
Wichita State University
. Dr. Wu has an identical twin brother and enjoys golf, college basketball and football, reading, flying, and playing with his dogs. He is also strongly committed to continuing education in dentistry.
---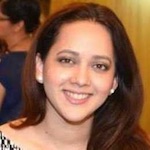 Kathlene Zuniga, D.D.S.
Dr. Kathlene Zuniga was born in New York, but raised in New Orleans from the age of five. She attended
Loyola New Orleans
for her Bachelors in Science and graduated
LSU School of Dentistry
as a general dentist. Dr. Zuniga is fluent in both English and Spanish. She has participated in several mission trips abroad and enjoys helping her community. She loves food, reading, and being outside with her German shepherd.